The Second "Wedding"
We got married — again — in Germany on Saturday, August 15, 2009.
Our second celebration happened just outside of Frankfurt in a 12th century monk's cloister.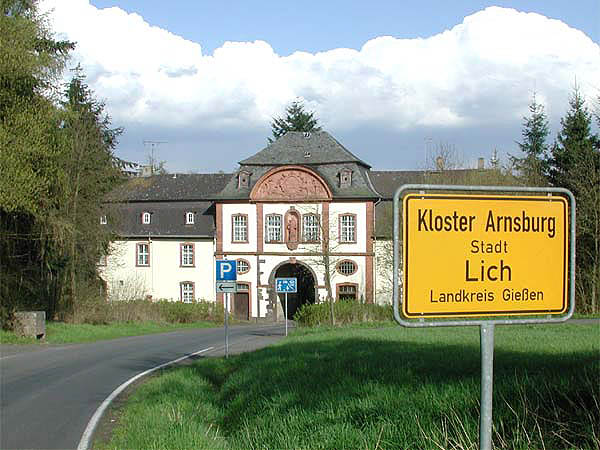 Here's the official Kloster Arnsburg website. It's also available in German, of course.
The ceremony took place at Paradieskirchlein, Kloster Arnsburg, at 4:30 pm.
Kloster Arnsburg
35423 Lich
Afterwards, we had cocktails, dinner, and party at the Old Brewery (Alte Klosterm&uuml,hle). Of course it did NOT snow in August. We actually had perfect weather.